Een hecht team van creatieve denkers en doeners.
Wij vertalen jouw merk of boodschap naar een sterke visuele identiteit.
Of het nu gaat over innovatieve websites of opvallende campagnes, over branding of animaties;
creatieve communicatie is onmisbaar.
Binnenkort gratis uurtje sparren?
Bel of app mij op 06 53 25 14 89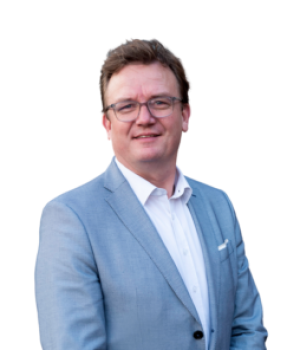 Wij gaan graag aan de bak met jouw merk!
Marco
Strategisch adviseur / directeur
Patrick
Senior designer / studiomanager
Marieke
Social media & Content creatie
Arjan
Senior webdeveloper
Robyn
Vormgever/ webdesigner
Ruud
Social media advertising